We deliver only the highest quality printed labels for industry, certified and approved.
Sky is the limit. We have the ability to provide many different sizes of labels dedicated for all the bottle types.
We provide comprehensive services with the possibility of printing variable embossing and warning triangles on the surface of the label.
Paper / Matt
Paper / Glossy
Foil / Transparent
Metallic foil / Matt
Metallic foil / Glossy
Security seal label
Void labels
We can add warning triangles on the surface of label and provide selective UV varnish. We are also able to produce security seal label to proof of authenticity product.
Full CMYK
UV Varnish (Matt / Glossy)
Transparent label (CMYK + White)
Metallic foil (CMYK + White)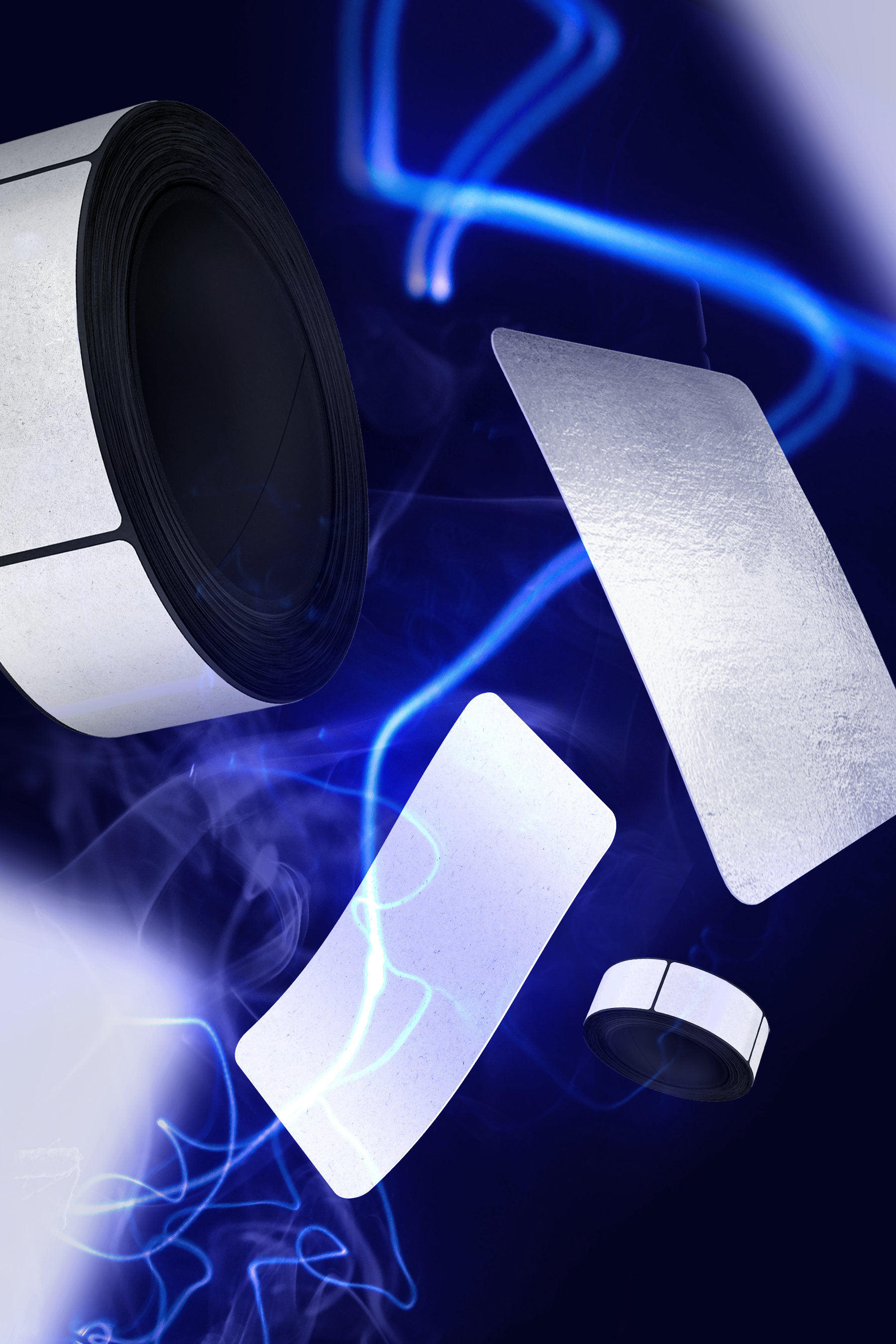 TRUST US WITH
DEVELOPING YOUR
FUTURE BRAND
Do not hesitate to contact us with any questions. To more information just sent us a message!