FIND ANY IDEA FOR YOUR BRAND
Think about how you'd like your brand to look like, and start picking.
CHOOSE A BOTTLE AND LABEL
Pick your bottle type and capacity, and label material.
BOXES FITTING
Let us fit the box for you'r type of bottle, so it will match perfectly. Display box included.
LET US DESIGN AND PRINT YOUR BRAND
Our designers will prepare branding for the most demanding client
"Never start a business to just 'make money'. Start a business to make a difference"
"IF YOU DON'T BUILD YOUR DREAMS, SOMEONE WILL HIRE YOU TO BUILD THEIRS."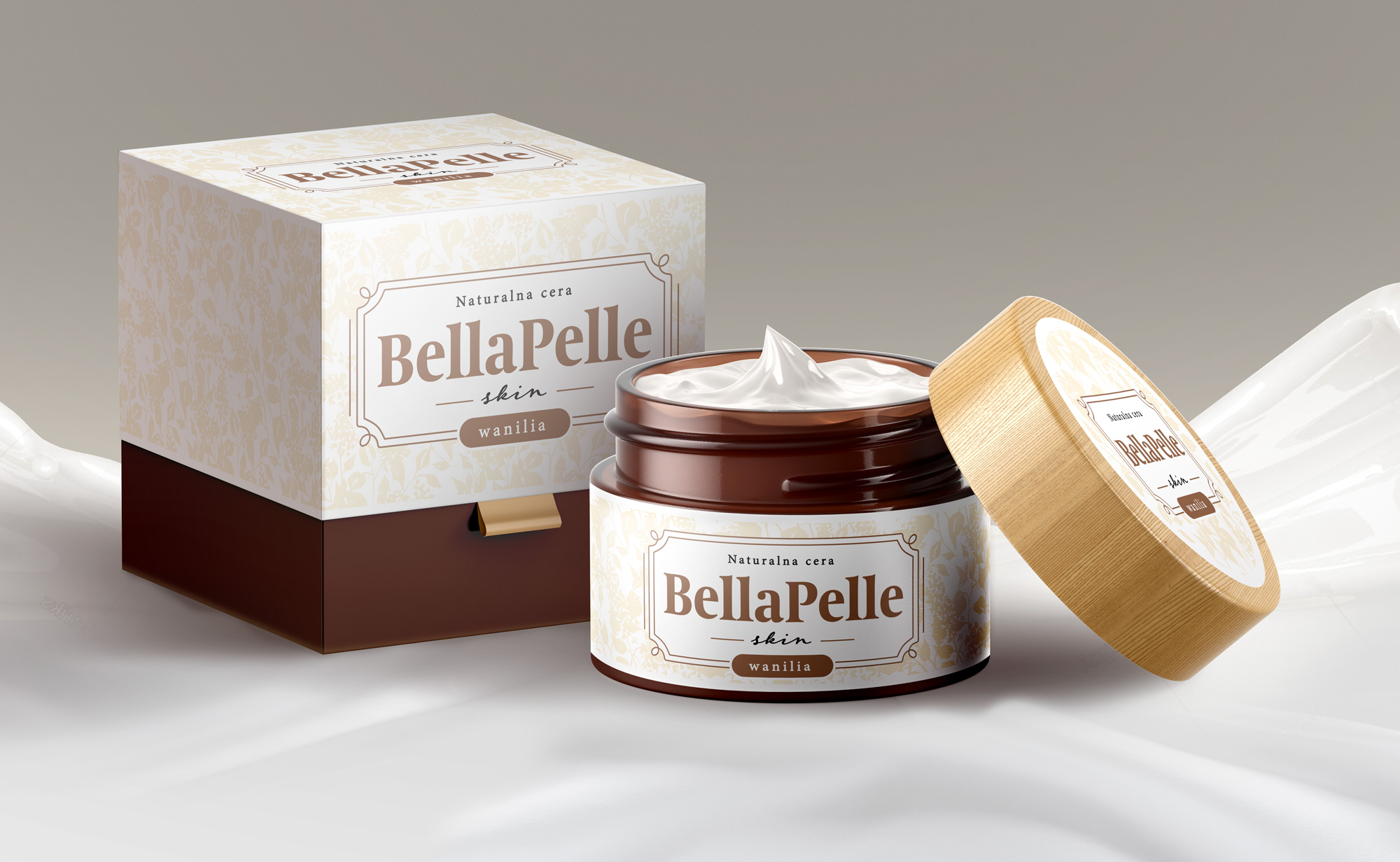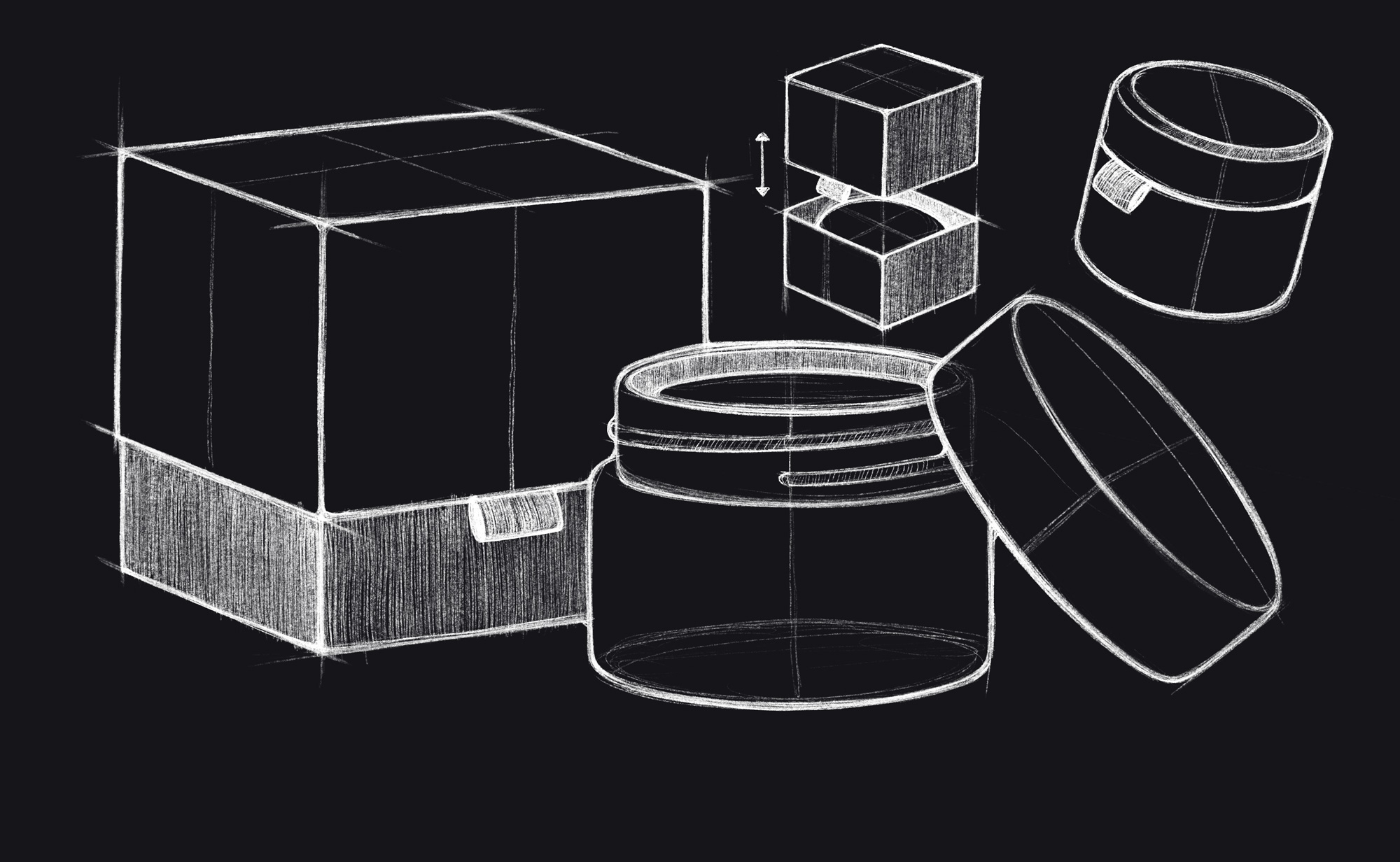 FROM SKETCH TO EMBOSSING - OUR DESIGN & PRINT TECHNOLOGY
Starting with sketching, to branding, and finishing with embossing printing
Our Projects
Our Projects
Our Projects
TRUST US WITH
DEVELOPING YOUR
FUTURE BRAND
Do not hesitate to contact us with any questions. To more information just sent us a message!
FIND US
PURECHEM sp. z o.o.
Spółka komandytowa
ul. Wyszyńskiego 75,
42-200 Częstochowa,
Poland

NIP: PL 5771989365
EORI: PL577198936500000

Office:
Tel: +48 882 978 197
Email: biuro@rebranded.pl

Trade department:
Tel: +48 532 082 497
Email: daniel@rebranded.pl